Denise Sage BSc, EA
TEAM OWNER
SENIOR ACCOUNTANT
QUICKBOOKS PROADVISOR
Click picture for background
Math was always Denise's favorite subject in school. When the opportunity to work with numbers as a career opened up she eagerly jumped in and started learning the process from the bottom up, completing her Bachelor's Degree in Accounting (BSc) and passing the IRS Special Enrollment to earn the status of Enrolled Agent (EA), along the way.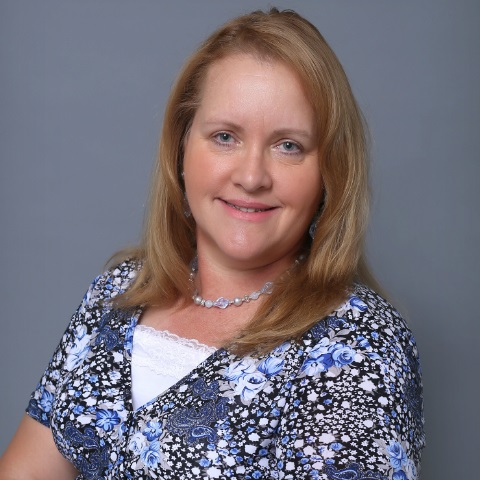 Working in both the private and public accounting fields throughout her career, she brings a wide variety of experience to the table. Denise has been a QuickBooks certified ProAdvisor for over 9 years and has extensive hands on experience with the package.
Over the years Denise has taken on a larger role in the firm moving from senior accountant to a partner.  Her expertise with QuickBooks and her easy way of helping train clients and others has continued to impress us.
On a personal note, Denise loves to hike (especially in beautiful northern Arizona) and has hiking in all the National Parks in the United States on her bucket list!
See my QuickBooks Proadvisor page.